Jon Skip 

(Breda-area, Netherlands)
Studying Communication & Multimedia Design at the Academy for Communication and User Experience.
I am in my third year specializing in Creative Technology.

This is my portfolio website where I present some of my work. It will be updated regularly (or at least I'm gonna try :P) so stay tuned for more.

In my spare time I have a passion for music. I've done some big professional projects, national and international tours, videoclips and a few radio shows. I have a small music studio where I producuce and record as well.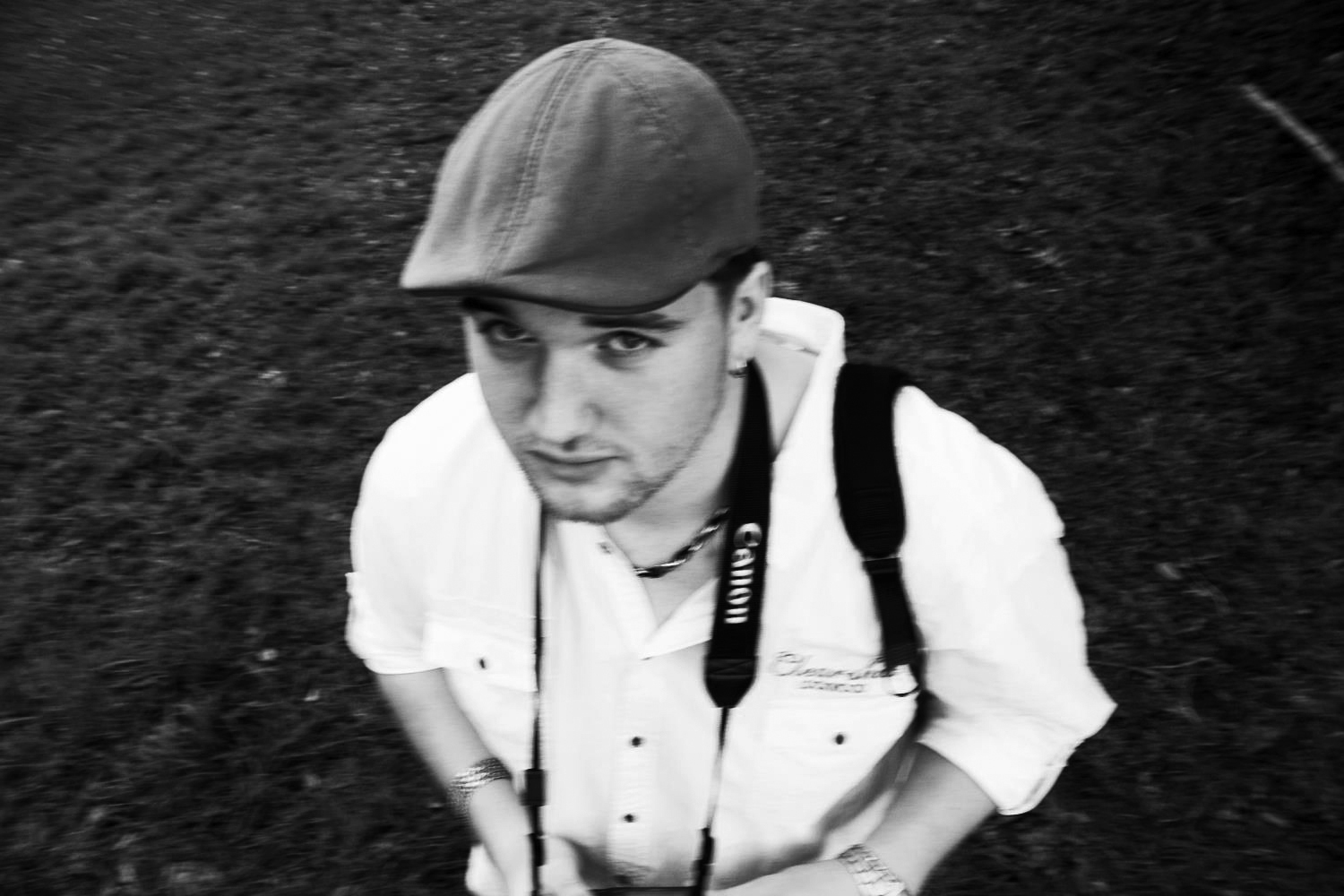 In my everyday life I try to learn as many new things as possible, my motto is to learn something new each day. I believe being a designer isn't only a job or a hobby, it's a lifestyle. Seeing the world and its surroundings and trying to understand it all gives me inspiration. Small ideas can turn into brilliant innovative breakthroughs and in that mindset I think almost everyone is a "designer". I enjoy turning those small ideas into good working concepts.

Previous to my current education I studied Audio Visual Production, halfway through I switched to Media Design and from there I graduated as Interaction Designer.